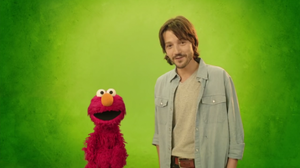 Diego Luna (b. 1979) is a Mexican actor who began as a child actor in telenovelas and later starred in Y tu mamá también (2001) and Rudo y Cursi (2008). He's played supporting roles in American films including The Terminal, Elysium and Milk. He also starred with Romola Garai in Dirty Dancing: Havana Nights, provided the Spanish language narration for the National Geographic Channel documentary Great Migrations, and directed the 2014 film Cesar Chavez.
Luna appeared in a segment for Sesame Amigos, practicing how to show emotions with Elmo.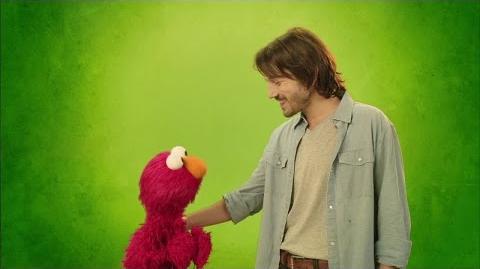 External links
Ad blocker interference detected!
Wikia is a free-to-use site that makes money from advertising. We have a modified experience for viewers using ad blockers

Wikia is not accessible if you've made further modifications. Remove the custom ad blocker rule(s) and the page will load as expected.