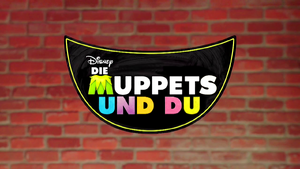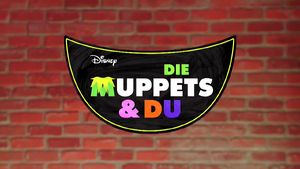 Die Muppets und Du ("The Muppets and you") is the German dub of the interstitial series Muppet Moments. It first aired on Disney Junior on November 2, 2015, and went on to air twice daily, Mondays through Fridays.
Gallery
Ad blocker interference detected!
Wikia is a free-to-use site that makes money from advertising. We have a modified experience for viewers using ad blockers

Wikia is not accessible if you've made further modifications. Remove the custom ad blocker rule(s) and the page will load as expected.