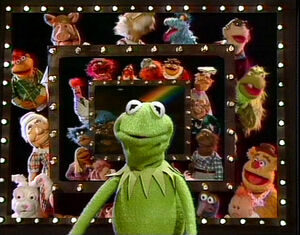 Die Muppets gehen ins Kino ("The Muppets Go to the Movie Theater") is the German dub of The Muppets Go to the Movies.
It aired twice, once on September 26, 1982, on ZDF, and once on October 2, 1997, on RTL. It was never released on video.
Voices
Ad blocker interference detected!
Wikia is a free-to-use site that makes money from advertising. We have a modified experience for viewers using ad blockers

Wikia is not accessible if you've made further modifications. Remove the custom ad blocker rule(s) and the page will load as expected.