Diana, Princess of Wales (1961-1997) was born into an aristocratic family as The Honourable Diana Spencer, who became a public figure upon her engagement to Charles, Prince of Wales.
"Lady Di", as she was dubbed by the press, attended the London premiere of Labyrinth where she met Jim Henson, Jennifer Connelly, and Ludo.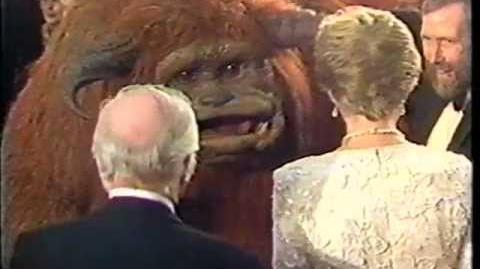 References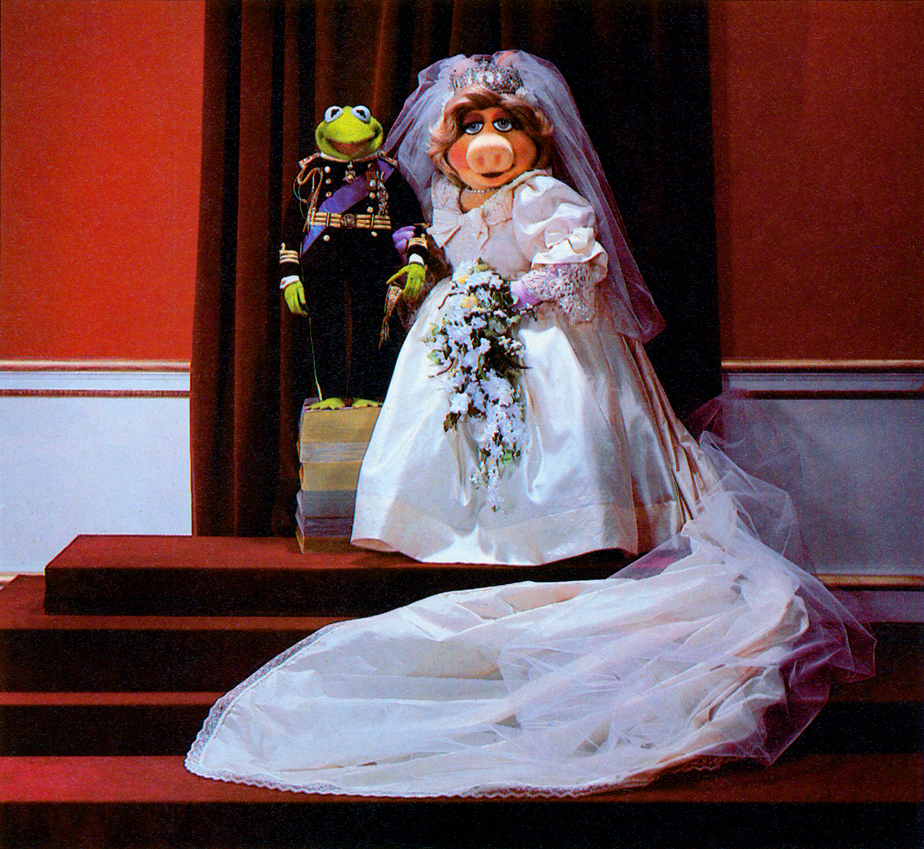 Diana's highly-publicized wedding to Prince Charles was spoofed in the Spring 1983 issue of Muppet Magazine as "A Royal Romance: The Frog Prince and Lady Pi".
External links
Ad blocker interference detected!
Wikia is a free-to-use site that makes money from advertising. We have a modified experience for viewers using ad blockers

Wikia is not accessible if you've made further modifications. Remove the custom ad blocker rule(s) and the page will load as expected.