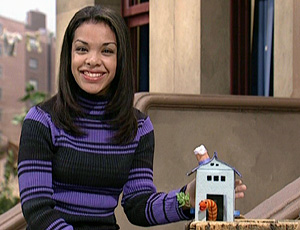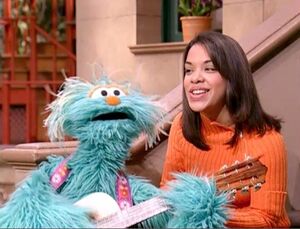 Desiree Miller (nee, Casado) (b. 1985) plays Gabi on Sesame Street. She joined the cast in 1993, taking over the role from Sonia Manzano's real-life daughter, and is now in her 17th season with Sesame Street.
Her film credits include I Like It Like That, for which she was cast after her very first audition at the age of 7. Other films that followed were Bed of Roses, Joe's Apartment, Wishful Thinking, Gloria, Anamorph and her first starring role in the independent film Juicy. She has also appeared in various commercials and played a small role on the soap opera One Life to Live.
Miller loves to dance, especially hip hop, and is currently taking ballet. She is currently in college and working on her master's degree in elementary education.
External links