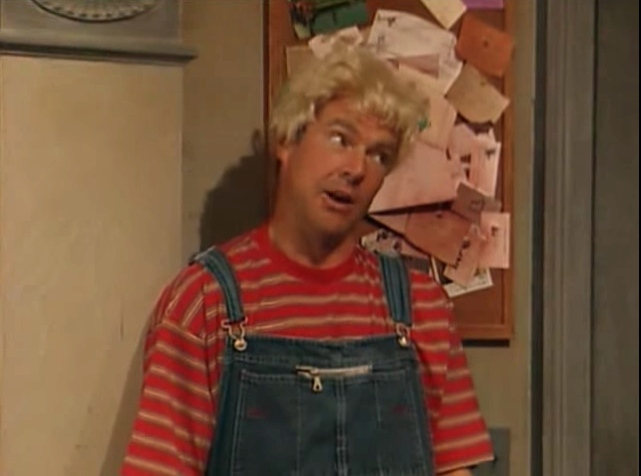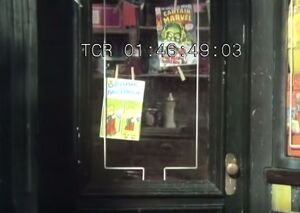 Dennis the Menace is a syndicated newspaper comic strip, created by Hank Ketcham in 1951. The strip focuses on the misadventures of innocently destructive Dennis Mitchell, whose most frequent victim is cranky neighbor Mr. Wilson. The comic spawned a live-action television sitcom which ran from 1959 until 1963, two separate animated series adaptations, a 1993 theatrical film starring Walter Matthau as Mr. Wilson, and various video sequels.
References
In Muppets Tonight episode 207, the opening gag features guest star Dennis Quaid costumed as Dennis the Menace. Quaid complains that due to a satellite hook-up failure, he nearly put Mr. Wilson's eye out with his slingshot.
Connections
External Links
Ad blocker interference detected!
Wikia is a free-to-use site that makes money from advertising. We have a modified experience for viewers using ad blockers

Wikia is not accessible if you've made further modifications. Remove the custom ad blocker rule(s) and the page will load as expected.