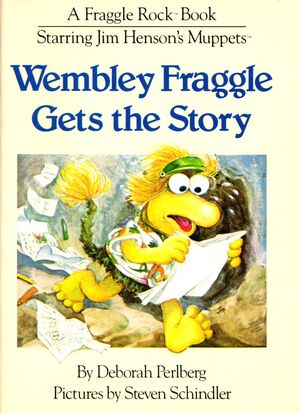 Deborah Perlberg is an author and editor who wrote the 1984 Fraggle Rock book Wembley Fraggle Gets the Story.
Perlberg was an editor for the Nancy Drew and The Bobbsey Twins book lines. She authored books in the Full House and Adventures of Mary Kate & Ashley series. She has taught writing courses and authored The Complete Idiot's Guide to Writing for Young Adults.
Ad blocker interference detected!
Wikia is a free-to-use site that makes money from advertising. We have a modified experience for viewers using ad blockers

Wikia is not accessible if you've made further modifications. Remove the custom ad blocker rule(s) and the page will load as expected.