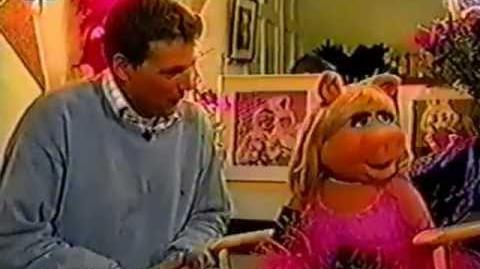 De 10 was a Dutch television show hosted by Reinout Oerlemans. Each episode focused around "The Top Ten Most... (insert subject) ... of all time."
Miss Piggy was number four in the line of "Biggest Bitches". The 2002 episode featured an interview with Piggy (performed by Eric Jacobson), as well as Brian Henson and head writer Jim Lewis.
Ad blocker interference detected!
Wikia is a free-to-use site that makes money from advertising. We have a modified experience for viewers using ad blockers

Wikia is not accessible if you've made further modifications. Remove the custom ad blocker rule(s) and the page will load as expected.