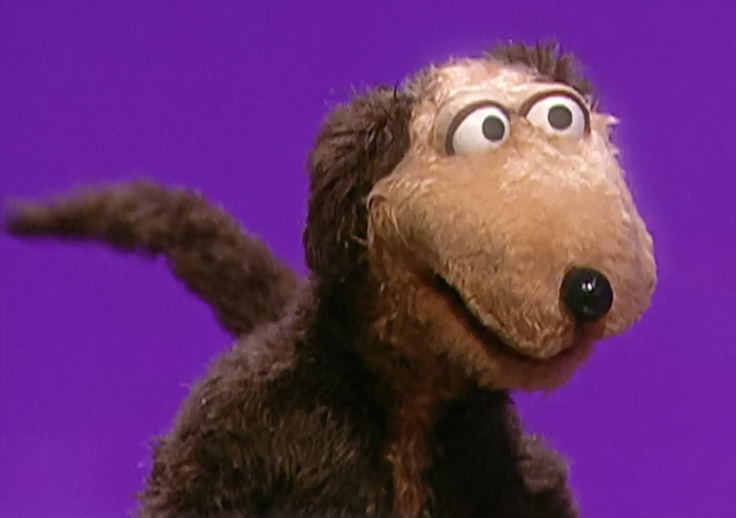 Dawg the Dog features as one of three judges on the "American I" game show along with Oscar the Grouch and Rosita. Speaking only in barks, he communicates to Prairie Dawn his like or dislike of the letters W, B and I as they compete to be the next American I.
Although Dawg agrees with Oscar and Rosita that W and B deserve the right to go on to the next round, his response to the letter I's performance is a mere whimper. In the end, he sides with the other judges and chooses Prairie Dawn as the winner.
Sources
Ad blocker interference detected!
Wikia is a free-to-use site that makes money from advertising. We have a modified experience for viewers using ad blockers

Wikia is not accessible if you've made further modifications. Remove the custom ad blocker rule(s) and the page will load as expected.