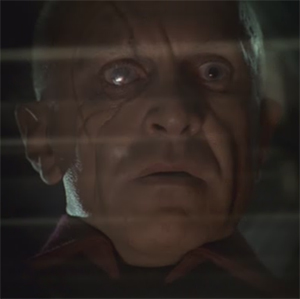 David Wheeler played Captain Selto Durka in the Farscape episodes "PK Tech Girl", "Durka Returns", "Liars, Guns and Money (2): With Friends Like These..." and "Liars, Guns and Money (3): Plan B".
Beside being a actor, writer, director he is also a acting coach, among his former students are Ben Affleck and Matt Damon, who credited him with a special "thank you" in the credits for Good Will Hunting.
His TV and Movie credits include All Saints, The Murderer, Water Rats and The Dark Redemption.
External links
Ad blocker interference detected!
Wikia is a free-to-use site that makes money from advertising. We have a modified experience for viewers using ad blockers

Wikia is not accessible if you've made further modifications. Remove the custom ad blocker rule(s) and the page will load as expected.