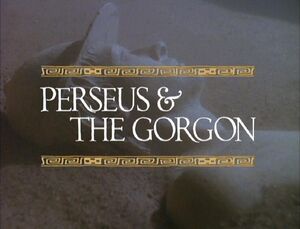 David Garfath is a British director who spent most of his film career as a cameraman. He directed The StoryTeller: Greek Myths episode "Perseus and the Gorgon" and later directed cavemen built by Jim Henson's Creature Shop for a series of Nissin Cup Noodles commercials.
Garfath worked as a cameraman since the 1970s, including stints on Superman II and III, The Empire Strikes Back, Brazil, Pink Floyd The Wall, and An American Werewolf in London. He moved up to second unit director for John Landis on Spies Like Us and began directing music videos for Kate Bush. He later directed a range of commercials (including a notable spot for Nissan) and episodes of the British TV series Spinechillers
Ad blocker interference detected!
Wikia is a free-to-use site that makes money from advertising. We have a modified experience for viewers using ad blockers

Wikia is not accessible if you've made further modifications. Remove the custom ad blocker rule(s) and the page will load as expected.