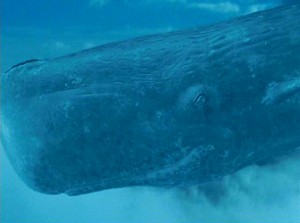 David Dunsterville, also credited as Dave Dunsterville, was an animatronic designer at Jim Henson's Creature Shop, focusing on the mechanical end, beginning in the late 1980s.
Dunsterville worked on Gerry Anderson's TV series Space Police, designing the alien officer Slomo. Post-Henson, he's worked in effects (often digital) for The Omen, Marvel's Thor: The Dark World and Guardians of the Galaxy, the James Bond entries Skyfall and Spectre, and Star Wars: The Force Awakens.
Creature Shop credits
Ad blocker interference detected!
Wikia is a free-to-use site that makes money from advertising. We have a modified experience for viewers using ad blockers

Wikia is not accessible if you've made further modifications. Remove the custom ad blocker rule(s) and the page will load as expected.