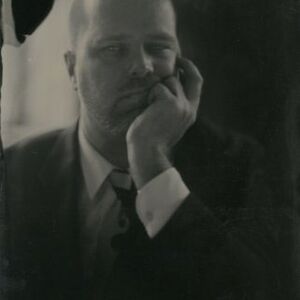 David Cowles (b. 1961) is a New York-based independent animator who has produced several animated segments for Sesame Street since 2012. His daughter, Alison Cowles, writes the songs and scores for his segments. Jeremy Galante often serves as co-director for his segments.
Cowles' other credited work include music videos for They Might Be Giants and a commercial for Toyota.

Sesame Street works
External links
Ad blocker interference detected!
Wikia is a free-to-use site that makes money from advertising. We have a modified experience for viewers using ad blockers

Wikia is not accessible if you've made further modifications. Remove the custom ad blocker rule(s) and the page will load as expected.