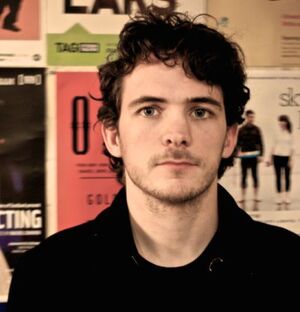 Dave Thomas Junior is a composer and musician who wrote the theme song for the 2015-2016 series The Muppets.
Thomas previously composed the theme to the ABC sitcom Cristela and scored the documentary Misfire: The Rise and Fall of The Shooting Gallery. The song 3 Wishes (from his 2010 CD Prize) has been used on TV shows including Brothers & Sisters and Rookie Blue.
External links
Ad blocker interference detected!
Wikia is a free-to-use site that makes money from advertising. We have a modified experience for viewers using ad blockers

Wikia is not accessible if you've made further modifications. Remove the custom ad blocker rule(s) and the page will load as expected.