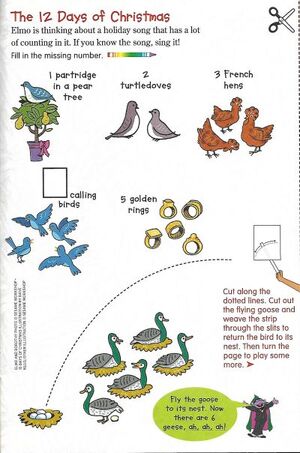 Dave Klug is an illustrator who contributed to Sesame Street Magazine in its later years, approximately 2003-2005. He often did two-page spreads to identify letters, words, or objects.
Klug has contributed illustrations to Highlights for Kids, Wall Street Journal, Readers Digest, Better Nutrition, and The Hartfourd Courant.
External links
Ad blocker interference detected!
Wikia is a free-to-use site that makes money from advertising. We have a modified experience for viewers using ad blockers

Wikia is not accessible if you've made further modifications. Remove the custom ad blocker rule(s) and the page will load as expected.