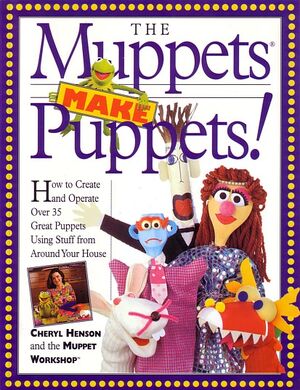 Danielle Obinger works as the Muppet photo stylist for all photography that involves the Muppets and other Henson characters. She has worked on many Muppet projects, including calendars, posters, licensing and publishing projects, and press kits.
References
Credits
Ad blocker interference detected!
Wikia is a free-to-use site that makes money from advertising. We have a modified experience for viewers using ad blockers

Wikia is not accessible if you've made further modifications. Remove the custom ad blocker rule(s) and the page will load as expected.