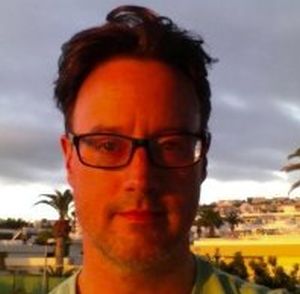 Daniel Burnett, also credited as Dan Burnett, worked for Jim Henson's Creature Shop as a mechanical technician and animatronic designer.
After leaving the Creature Shop, Burnett worked with various firms (including Neal Scanlan Studios) on films such as Ella Enchanted, Maleficent, Millions, and The Hobbit: An Unexpected Journey. He also contributed effects to the Doctor Who special "Last Christmas."
Apart from effects work, Burnett works as an architectural designer and contractor.
Credits
External links
Ad blocker interference detected!
Wikia is a free-to-use site that makes money from advertising. We have a modified experience for viewers using ad blockers

Wikia is not accessible if you've made further modifications. Remove the custom ad blocker rule(s) and the page will load as expected.