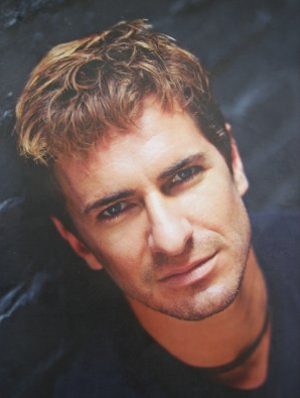 Damian de Montemas played the role of Melkor in the Farscape episode "Exodus from Genesis".
Damian studied acting at Western Australian Academy of Performing Arts. After his graduation he has appeared in serveral television shows. His credits include Home and Away, The Secret Life of Us, Police Rescue and Water Rats.
Ad blocker interference detected!
Wikia is a free-to-use site that makes money from advertising. We have a modified experience for viewers using ad blockers

Wikia is not accessible if you've made further modifications. Remove the custom ad blocker rule(s) and the page will load as expected.