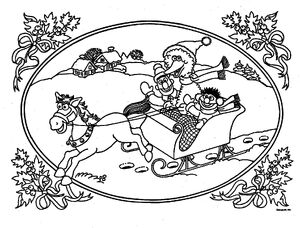 Currier and Ives were an American printmaking firm headed by Nathaniel Currier (1813-1888) and James Merritt Ives (1834-1907) most famous for their hand colored black and white lithographs. Their winter prints became quite popular on Christmas cards during their era.
References
Ad blocker interference detected!
Wikia is a free-to-use site that makes money from advertising. We have a modified experience for viewers using ad blockers

Wikia is not accessible if you've made further modifications. Remove the custom ad blocker rule(s) and the page will load as expected.