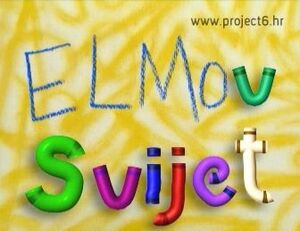 Croatia is a country in Europe. The capital city is Zagreb, which is not only the seat of government but of the arts as well.
Since 1972, when Croatia was still part of Yugoslavia, the city has hosted Animafest Zagreb (or the World Festival of Animated Film), the second oldest animation festival in Europe and one of the most important animation showcases around the world. At the inaugural event in 1972, Jim Henson won for best animated film which was part of a television series, for "Number Twelve Rocks" from Sesame Street.[1]
Dub Broadcasting
Sources
Ad blocker interference detected!
Wikia is a free-to-use site that makes money from advertising. We have a modified experience for viewers using ad blockers

Wikia is not accessible if you've made further modifications. Remove the custom ad blocker rule(s) and the page will load as expected.