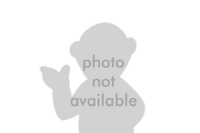 Cousin Ethyl is a relative of Doc on Fraggle Rock, one of his few kinfolk mentioned on the series (the other being the Great Doc).
In "The Incredible Shrinking Mokey", Doc mentions that Cousin Ethyl advised that he invent something useful, inspiring his creation of a cupboard which doubles as a dishwasher.
Ad blocker interference detected!
Wikia is a free-to-use site that makes money from advertising. We have a modified experience for viewers using ad blockers

Wikia is not accessible if you've made further modifications. Remove the custom ad blocker rule(s) and the page will load as expected.