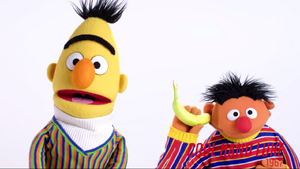 Cool Hand Luke is a 1967 film starring Paul Newman as a prisoner in a Florida prison camp who refuses to submit to the system. One of the most famous quotes from the movie is "What we've got here is a failure to communicate," spoken by two characters at different times in the movie.
References
Connections
Ad blocker interference detected!
Wikia is a free-to-use site that makes money from advertising. We have a modified experience for viewers using ad blockers

Wikia is not accessible if you've made further modifications. Remove the custom ad blocker rule(s) and the page will load as expected.