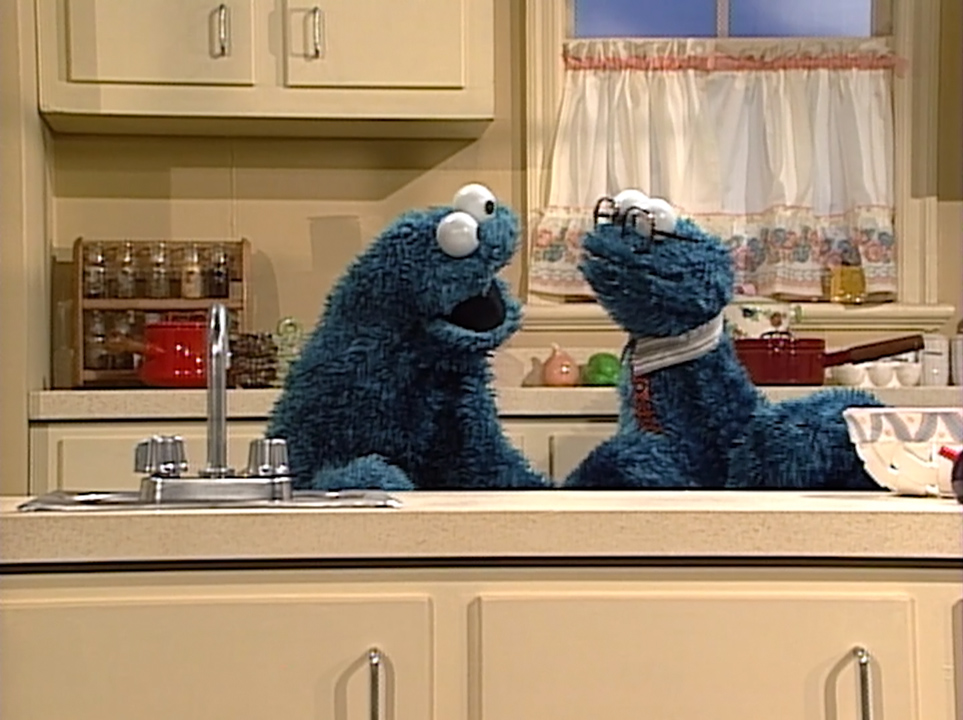 Conversations with My Father is a play by Herb Gardner which focuses on Charlie, who works hard to establish a relationship with his Russian immigrant bartender father. The play ran on Broadway in 1992, where Judd Hirsch won the Tony Award for Best Actor, and the play was nominated for the Pulitzer Prize for drama.
The play was spoofed as "Conservations with My Father" on a segment of "Monsterpiece Theater" on Sesame Street, with Cookie Monster and his Pop having a Father and Son talk about conservation.
Connections
External links
Ad blocker interference detected!
Wikia is a free-to-use site that makes money from advertising. We have a modified experience for viewers using ad blockers

Wikia is not accessible if you've made further modifications. Remove the custom ad blocker rule(s) and the page will load as expected.