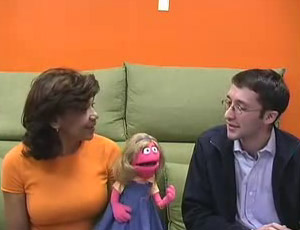 Clips & Quips is a national college network program hosted by two New York University graduates. The show features interviews with celebrities and short entertainment segments.
On the October 23, 2006 show, Sonia Manzano and Prairie Dawn were interviewed in conjunction with the release of the Old School: Volume 1 DVD set.
External links
Ad blocker interference detected!
Wikia is a free-to-use site that makes money from advertising. We have a modified experience for viewers using ad blockers

Wikia is not accessible if you've made further modifications. Remove the custom ad blocker rule(s) and the page will load as expected.