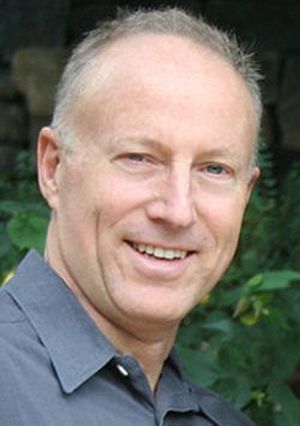 Cliff MacGillivray is a writer who scripted the third season Dog City episode "Reduce, Reuse, Retrieve."
MacGillivray wrote episodes of DuckTales, Adventures of the Gummi Bears, Captain Planet, Fantastic Max, The Adventures of Sonic the Hedgehog, The Busy World of Richard Scarry, The Pink Panther, and Jakers! The Adventures of Piggley Winks. He wrote comic books for Blackthorne Publishing and an issue of Uncle Scrooge.
Ad blocker interference detected!
Wikia is a free-to-use site that makes money from advertising. We have a modified experience for viewers using ad blockers

Wikia is not accessible if you've made further modifications. Remove the custom ad blocker rule(s) and the page will load as expected.