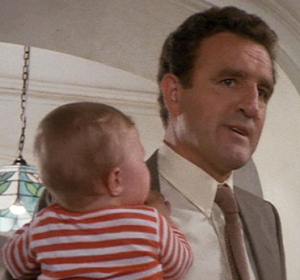 Christopher Malcolm (1946-2014) was a Scottish-born actor who played Sarah's father in the 1986 film Labyrinth.
His most notable television credit is the recurring role of Justin, Edina's gay second husband, on Absolutely Fabulous. Film credits include The Empire Strikes Back (as Zev, Rogue 2), Shock Treatment, Ragtime, Spies Like Us, Highlander, and Superman III.
External links
Ad blocker interference detected!
Wikia is a free-to-use site that makes money from advertising. We have a modified experience for viewers using ad blockers

Wikia is not accessible if you've made further modifications. Remove the custom ad blocker rule(s) and the page will load as expected.