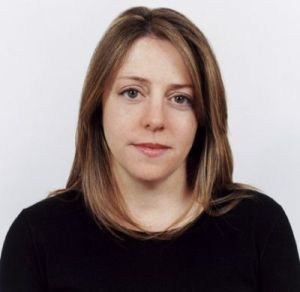 Christine Walters is a television producer who worked as film/animation producer for Sesame Street from Season 40 (2009) through Season 42 (2012). She was also the project director/producer for the "Abby's Flying Fairy School" segments. Previously, she had worked for the Jim Henson Company, as an associate producer on the first season of The Wubbulous World of Dr. Seuss.
Walters has been a member of the improv comedy group Upright Citizens Brigade and performed voices on Beavis & Butthead and Sheep in the Big City. She has produced programming for Comedy Central and TruTV.
External links
Ad blocker interference detected!
Wikia is a free-to-use site that makes money from advertising. We have a modified experience for viewers using ad blockers

Wikia is not accessible if you've made further modifications. Remove the custom ad blocker rule(s) and the page will load as expected.