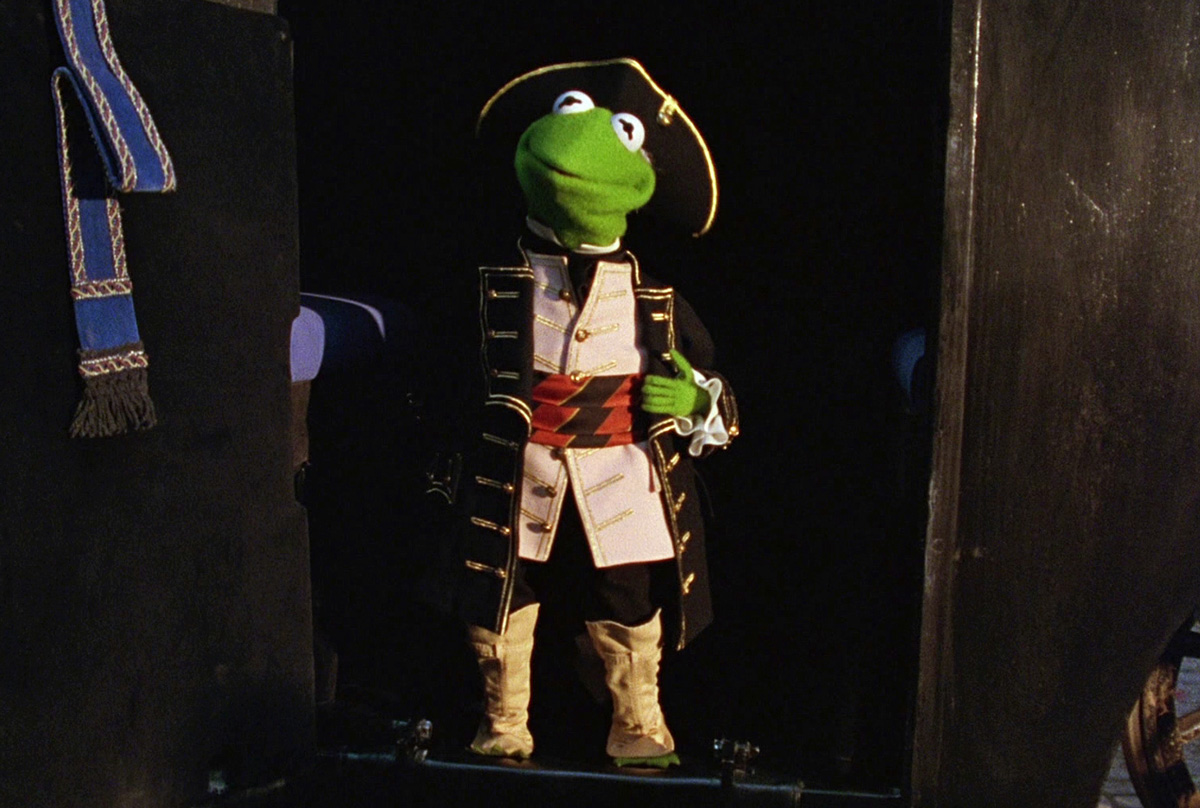 Christine Moyes (ca. 1946 - 1999) was a member of the Muppet Workshop. She built Zeliboba for Ulitsa Sezam, the Russian co-production of Sesame Street, and worked on several Henson series from Aliens in the Family to Bear in the Big Blue House.
She was primarily a costumer, however, devising Kermit's period outfits as Captain Smollett in Muppet Treasure Island.
Sources
Obituary. The Globe and Mail (Canada). October 6, 1999.
Ad blocker interference detected!
Wikia is a free-to-use site that makes money from advertising. We have a modified experience for viewers using ad blockers

Wikia is not accessible if you've made further modifications. Remove the custom ad blocker rule(s) and the page will load as expected.