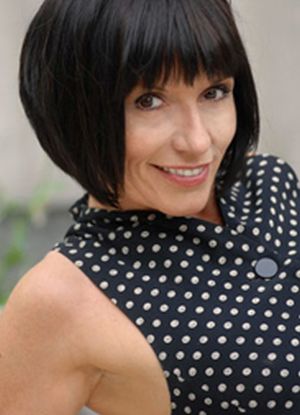 Christine Leyser is a German singer and voice actress who dubbed the singing and speaking voices of Shadow on Der Bär im grossen blauen Haus (Bear in the Big Blue House) and Miss Adelaide in Die Muppets unterm Weihnachtsbaum (Mr. Willowby's Christmas Tree).
Leyser was also the singing voice of Mother Gothel in Disney's animated feature Tangled and dubbed frequent visitor Mother Goose on Barney and Friends. She has performed in concert, from classical music to big band and swing (in the latter case, dueting with Tommy Amper on occasion).
Ad blocker interference detected!
Wikia is a free-to-use site that makes money from advertising. We have a modified experience for viewers using ad blockers

Wikia is not accessible if you've made further modifications. Remove the custom ad blocker rule(s) and the page will load as expected.