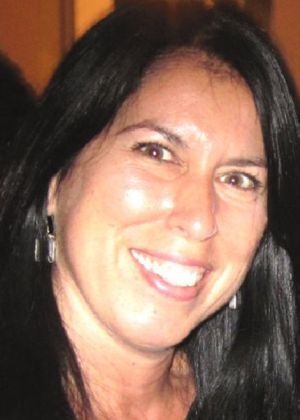 Christina Delfico began working for Sesame Street in the 1990s as a production manager on direct-to-video titles. She rose to producer on multiple Sesame projects, particularly several resource videos.
Delfico is a co-chair of the East Coast PGA (Producers Guild of America) Green committee, encouraging environmentally friendly production methods and rating productions accordingly. She founded iDig2Learn, an educational/environmental initiative to encourage city children to plant gardens.
Credits
External links
Ad blocker interference detected!
Wikia is a free-to-use site that makes money from advertising. We have a modified experience for viewers using ad blockers

Wikia is not accessible if you've made further modifications. Remove the custom ad blocker rule(s) and the page will load as expected.