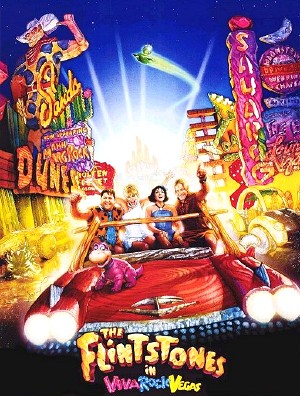 Chris Barton is a long-time designer for Jim Henson's Creature Shop.
Creature Shop credits
Other credits
The Mummy
The Mummy Returns
Star Wars: Episode II - Attack of the Clones
The Fifth Element
Harry Potter and the Goblet of Fire
Harry Potter and the Prisoner of Azkaban
Harry Potter and the Chamber of Secrets
Harry Potter and the Sorcerer's Stone
Harry Potter and the Order of the Phoenix
External links
Ad blocker interference detected!
Wikia is a free-to-use site that makes money from advertising. We have a modified experience for viewers using ad blockers

Wikia is not accessible if you've made further modifications. Remove the custom ad blocker rule(s) and the page will load as expected.