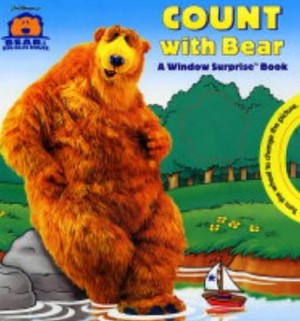 Chip Lovitt is a freelance writer and editor, primarily in the area of children's books. He wrote the Bear in the Big Blue House book Count with Bear.
Lovitt wrote for Dynamite magazine for several years and covered the making of The Dark Crystal for the December 1982 issue. He authored juvenile biographies of sports figures such as Michael Jordan, Michelle Kwan, Olympic gymnasts, and the St. Louis Rams. He wrote two Golden Book adaptations of Batman: The Animated Series episodes and an assortment of storybooks, many for Reader's Digest.
Ad blocker interference detected!
Wikia is a free-to-use site that makes money from advertising. We have a modified experience for viewers using ad blockers

Wikia is not accessible if you've made further modifications. Remove the custom ad blocker rule(s) and the page will load as expected.