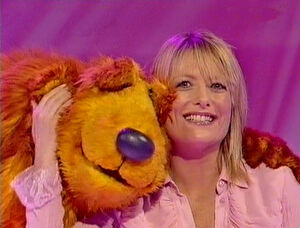 Children in Need is a British charity organization. Every November, they hold an annual telethon to raise money exclusively destined for charities working with children in the UK on the BBC Televison.
See also
Ad blocker interference detected!
Wikia is a free-to-use site that makes money from advertising. We have a modified experience for viewers using ad blockers

Wikia is not accessible if you've made further modifications. Remove the custom ad blocker rule(s) and the page will load as expected.