Children's Computer Workshop
Talk

0
25,904pages on
this wiki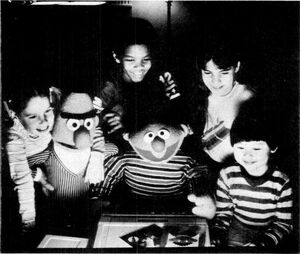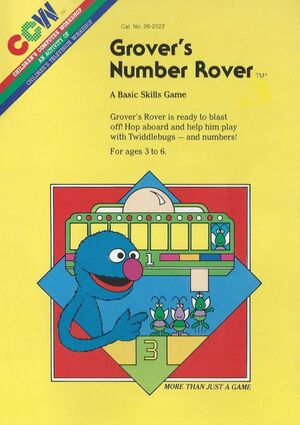 Children's Computer Workshop (CCW) is a division of the Children's Television Workshop created in 1982 to develop educational computer and video games based on the characters and concepts from Sesame Street.
Apple games
Edit
CCW's first set of games was released in 1982, and they could be played on a 48K Apple.
A second set of games followed in 1983:[1]
Mix and Match used AppleSoft BASIC; the other three required Integer BASIC.
Atari games
Edit
CCW began releasing a set of games in 1983 for the Atari 2600 VCS computer and game system. CCW worked with Atari to create a Kid's Controller for young children, with a large keypad. Each CCW game was packaged with a plastic overlay that could be placed on top of the keypad to help the child learn how to control the characters in the game.
Games released in 1983 were:
TRS-80 games
Edit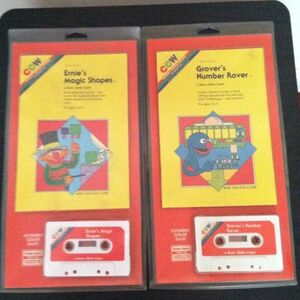 CCW also produced games in 1983 and 1984 for Radio Shack's TRS-80 (16K) Color Computer, including:
Taxi
Peanut Butter Panic
Picture Place
Flip Side
The programs were released on cassette tape.
↑ "Sesame Street And Interactive TV", Fred D'Ignazio, Compute! issue 38. July, 1983.