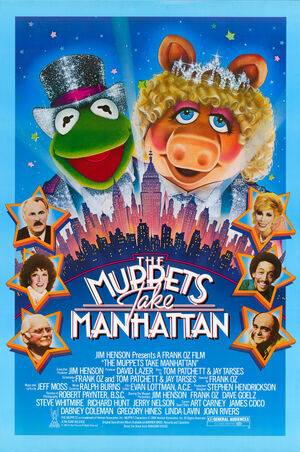 Cheryl Bartholow is a puppeteer who performed additional work on The Muppets Take Manhattan. In the 1970s, she put together an early puppetry newsletter, The Puppet Post, which lasted only two issues, and later worked as a designer for Poko Puppets.
Ad blocker interference detected!
Wikia is a free-to-use site that makes money from advertising. We have a modified experience for viewers using ad blockers

Wikia is not accessible if you've made further modifications. Remove the custom ad blocker rule(s) and the page will load as expected.