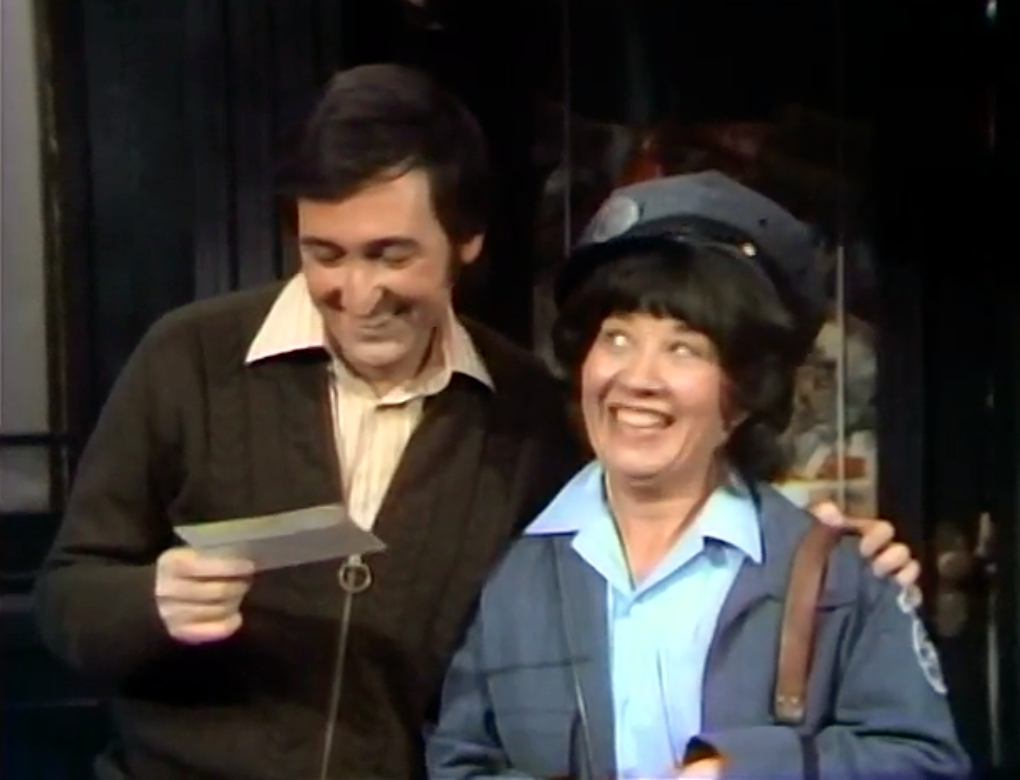 Charlotte Rae (b. 1926) played Molly in the third season of Sesame Street. She was one of six human cast members to join the show in Season 3 -- but, like Raúl Juliá and Larry Block, she left Sesame Street at the end of the season.
She is best known for her role as Mrs. Garrett on Diff'rent Strokes and The Facts of Life.
External links
Ad blocker interference detected!
Wikia is a free-to-use site that makes money from advertising. We have a modified experience for viewers using ad blockers

Wikia is not accessible if you've made further modifications. Remove the custom ad blocker rule(s) and the page will load as expected.