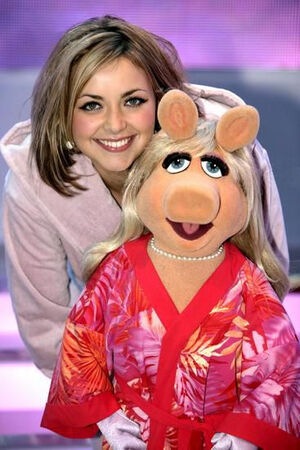 Charlotte Church is a singer and actress who started her career as a classical music vocalist. She gained fame at the age of 12 with the release of her album Voice of an Angel.
In 2005, she appeared in a skit with Miss Piggy on Avenue of the Stars: 50 Years of ITV. Church guest started in That Puppet Game Show pilot in 2012.
Ad blocker interference detected!
Wikia is a free-to-use site that makes money from advertising. We have a modified experience for viewers using ad blockers

Wikia is not accessible if you've made further modifications. Remove the custom ad blocker rule(s) and the page will load as expected.