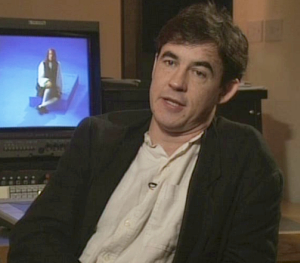 Charles Sturridge (b. 1951) is an English film and television director who helmed the StoryTeller episode "A Story Short," as well as the 1996 Jim Henson Company production of Gulliver's Travels. His other credits include the 1981 TV miniseries of Brideshead Revisited and the feature film FairyTale: A True Story.
External links
Ad blocker interference detected!
Wikia is a free-to-use site that makes money from advertising. We have a modified experience for viewers using ad blockers

Wikia is not accessible if you've made further modifications. Remove the custom ad blocker rule(s) and the page will load as expected.