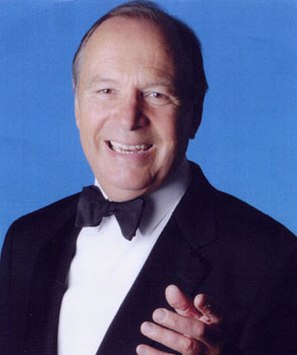 Charles Collingwood (b. 1943) is a Canadian-born actor of the British stage, radio, and television. He is perhaps best known for portraying farmer Brian Aldridge on the long-running radio soap opera The Archers, from 1971 until the present. For Jim Henson, Collingwood voiced SkekShod, the Skeksis treasurer, in The Dark Crystal.
Beginning his career as a BBC newsreader, Collingwood's other voice credits included the puppet show Here Comes Mumfie and the puppet Wordy on the BBC children's series Look and Read. His on-camera acting credits include episodic roles on such TV series as Inspector Morse, Poirot, Midsomer Murders, and Roger Roger.
External links
Ad blocker interference detected!
Wikia is a free-to-use site that makes money from advertising. We have a modified experience for viewers using ad blockers

Wikia is not accessible if you've made further modifications. Remove the custom ad blocker rule(s) and the page will load as expected.