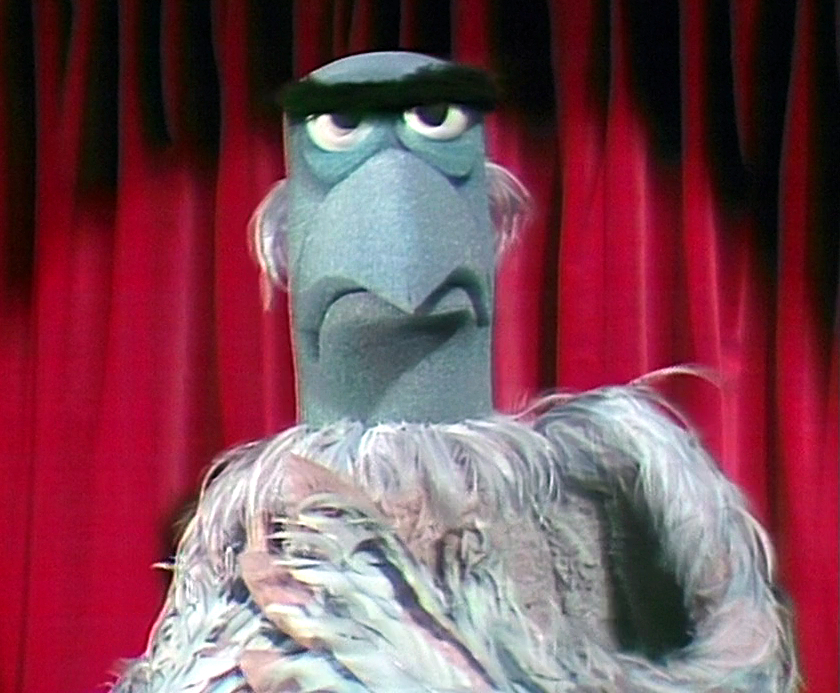 Although Kermit the Frog is the primary emcee on The Muppet Show, on occasion other characters have had the privilege of introducing acts on the show as well. Some guest stars have also introduced acts, including Ruth Buzzi ("You Can't Rollerskate in a Buffalo Herd") and Chris Langham ("Friendship").
Ad blocker interference detected!
Wikia is a free-to-use site that makes money from advertising. We have a modified experience for viewers using ad blockers

Wikia is not accessible if you've made further modifications. Remove the custom ad blocker rule(s) and the page will load as expected.