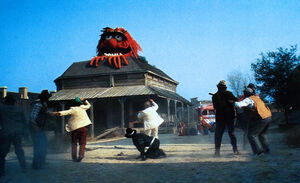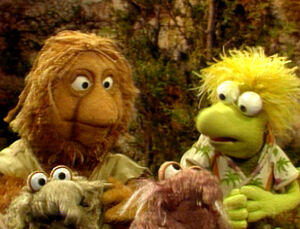 Characters from Muppet, Henson or related productions who have grown or shrunk (from magic or science, and not from natural growth or aging), including dream sequences. Size changes due to transformations are not included.
Characters who have grown
Characters who have shrunk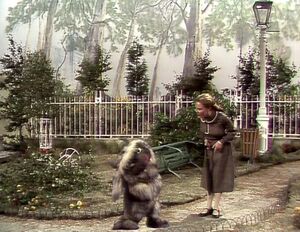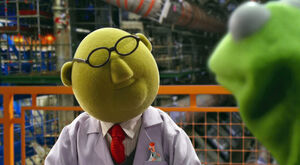 Honorary Mentions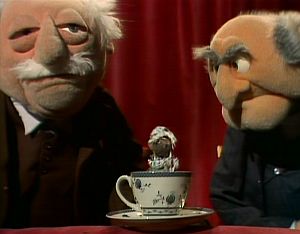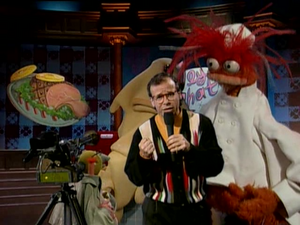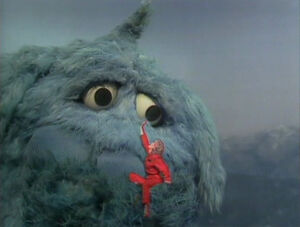 Times when certain characters appeared to be a considerably different size for a certain scene, but the size change is never explained and/or acknowledged. This does generally not include rebuilt versions of puppets that might be slightly bigger or smaller than previous versions of said puppet.
Zoe — a smaller puppet, based on the one created specifically for her role as Mousey the Hatter Helper in Abby in Wonderland,[1] was built for and used only during Season 40
See also
Sources
Ad blocker interference detected!
Wikia is a free-to-use site that makes money from advertising. We have a modified experience for viewers using ad blockers

Wikia is not accessible if you've made further modifications. Remove the custom ad blocker rule(s) and the page will load as expected.