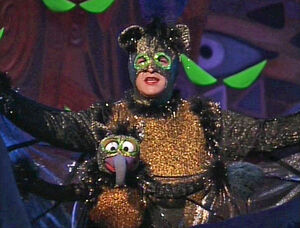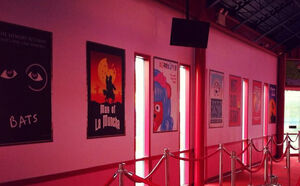 Cats is an award-winning musical composed by Andrew Lloyd Webber and built around the characters and lyrics from T. S. Eliot's book of poems Old Possum's Book of Practical Cats. The show opened in London's West End in 1981 and ran at Broadway's Winter Garden Theater from 1982 to 2000, at one point becoming the longest-running Broadway musical in history, a record which was later broken by Webber's own The Phantom of the Opera.
References
In the Elmo's World episode "Pets," the The Pets Channel tells viewers to stay tuned for CATS starring Eartha Kitten.
Connections
External links
Ad blocker interference detected!
Wikia is a free-to-use site that makes money from advertising. We have a modified experience for viewers using ad blockers

Wikia is not accessible if you've made further modifications. Remove the custom ad blocker rule(s) and the page will load as expected.