ATTENTION
TALK PAGES ARE NO LONGER USED
To discuss article changes, please use:

If you see comments on this page, they remain for archive purposes.
Elements = Sesame segments?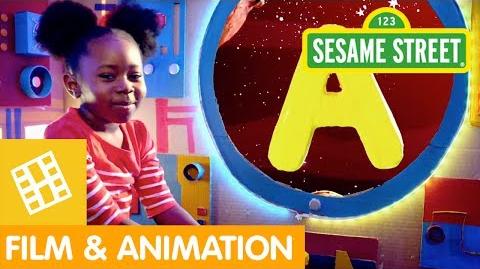 Would Celeste Koon, the producer/writer/director of this Sesame Street segment qualify for an article? She didn't write/direct/produce Muppet content, but most in the animator category aren't animating Muppets.
Celeste created a short film that aired at TIFF Kids Film Festival, and then pitched and won the "Sesame Street "Pitch" Session"... I believe Joey Mazzarino was a judge. -- Zanimum (talk) 02:01, January 24, 2014 (UTC)