Ad blocker interference detected!
Wikia is a free-to-use site that makes money from advertising. We have a modified experience for viewers using ad blockers

Wikia is not accessible if you've made further modifications. Remove the custom ad blocker rule(s) and the page will load as expected.
ATTENTION
TALK PAGES ARE NO LONGER USED
To discuss article changes, please use:

If you see comments on this page, they remain for archive purposes.
Elements = Sesame segments?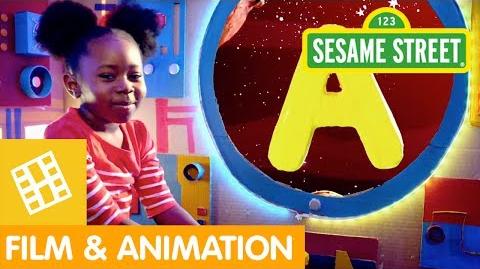 Would Celeste Koon, the producer/writer/director of this Sesame Street segment qualify for an article? She didn't write/direct/produce Muppet content, but most in the animator category aren't animating Muppets.
Celeste created a short film that aired at TIFF Kids Film Festival, and then pitched and won the "Sesame Street "Pitch" Session"... I believe Joey Mazzarino was a judge. -- Zanimum (talk) 02:01, January 24, 2014 (UTC)