Episodes of Farscape. Episode numbering follows the original Sci-fi Channel broadcast order. The numbering does not reflect production order.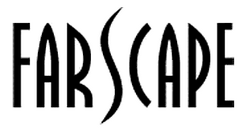 Season One • Season Two • Season Three • Season Four • Mini-Series
Season One
Season Two
Season Three
Season Four
Mini-Series
The following 89 pages are in this category, out of 89 total.