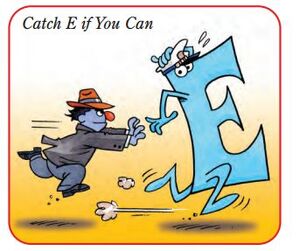 Catch Me if You Can' is a 2002 film based on the life and memoir of serial imposter Frank Abagnale, Jr. (in guises ranging from doctor to airline pilot. The film was directed by Steven Spielberg and starred Leonardo DiCaprio as Abagnale and Tom Hanks as the FBI agent who pursues him.
References
Connections
Ad blocker interference detected!
Wikia is a free-to-use site that makes money from advertising. We have a modified experience for viewers using ad blockers

Wikia is not accessible if you've made further modifications. Remove the custom ad blocker rule(s) and the page will load as expected.