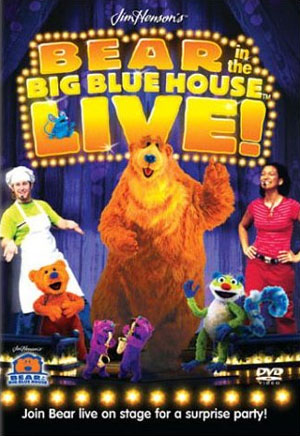 Carol Dennis is a Broadway actress, known for her work in shows such as Street Corner Symphony, Big River, The Wiz and The Color Purple.
Dennis was the voice of Luna in the 2002 live touring show Bear in the Big Blue House Live: Surprise Party, filling in for Lynne Thigpen. According to Tyler Bunch, Disney didn't want to pay a union voice actress to do a stage show.[1]
Sources
External links
Ad blocker interference detected!
Wikia is a free-to-use site that makes money from advertising. We have a modified experience for viewers using ad blockers

Wikia is not accessible if you've made further modifications. Remove the custom ad blocker rule(s) and the page will load as expected.