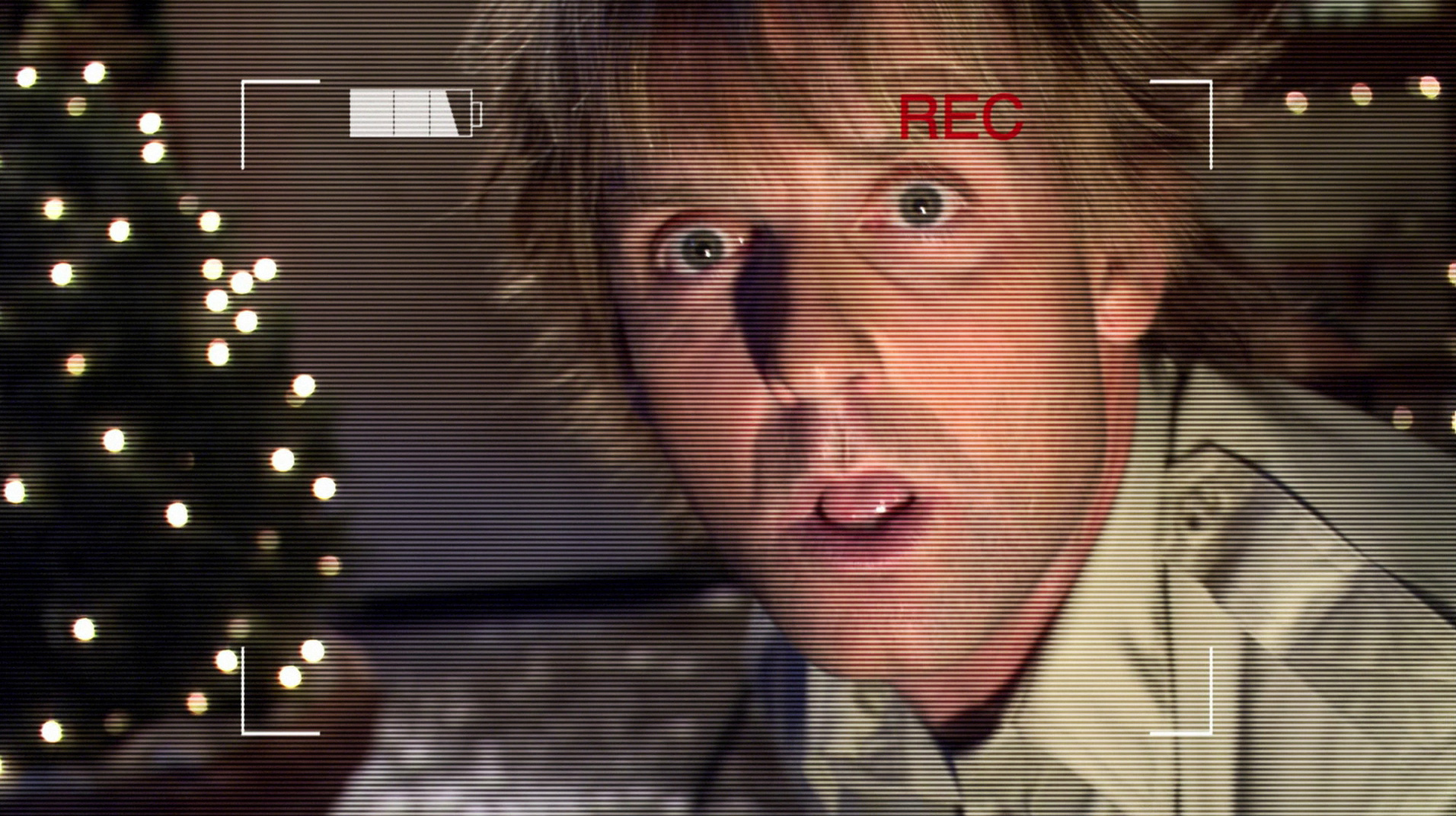 Cameron McDonald is a Canadian actor who appeared in It's a Very Merry Muppet Christmas Movie as an Australian Safari Animal Tracker (a spoof of Crocodile Hunter Steve Irwin). His credits include episodic bits on such series as Dark Angel, The Dead Zone, Dead Like Me, and The 4400.
External Links
Ad blocker interference detected!
Wikia is a free-to-use site that makes money from advertising. We have a modified experience for viewers using ad blockers

Wikia is not accessible if you've made further modifications. Remove the custom ad blocker rule(s) and the page will load as expected.