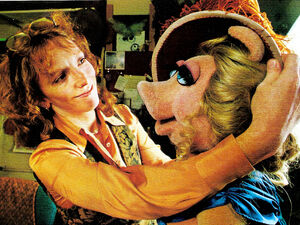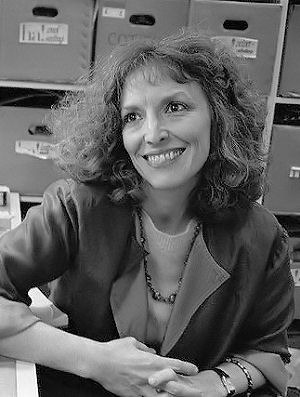 Calista Hendrickson, first and foremost, was Miss Piggy's costume designer and stylist during the Muppet Show years. She also designed for other Henson projects, as well as working in licensing & publishing. She built the babies used in Bobby Benson's Baby Band.
Henson Credits
Non Muppet productions
"Special Thanks to Roy London" (2005) .... Herself
"Darrow" (1991) (TV)
Ad blocker interference detected!
Wikia is a free-to-use site that makes money from advertising. We have a modified experience for viewers using ad blockers

Wikia is not accessible if you've made further modifications. Remove the custom ad blocker rule(s) and the page will load as expected.