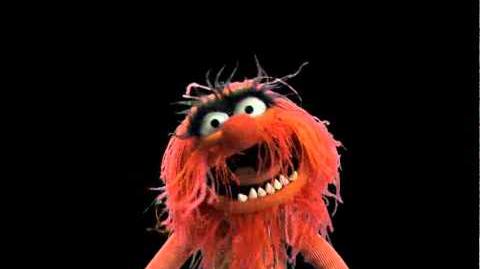 Bunny is an object of affection for Animal. Animal's love of bunnies was first mentioned in an interview, and a silent rabbit was later shown as a foil for Animal in several videos produced for Muppets.com.
Animal first showed his affection towards bunnies in the Jim Henson Hour Pitch Reel, getting excited upon seeing pictures of the bunnies from The Tale of the Bunny Picnic.
The puppet was the same design as that previously used for The Bun-Bun Brothers and other stylized bunnies.
See also
Ad blocker interference detected!
Wikia is a free-to-use site that makes money from advertising. We have a modified experience for viewers using ad blockers

Wikia is not accessible if you've made further modifications. Remove the custom ad blocker rule(s) and the page will load as expected.