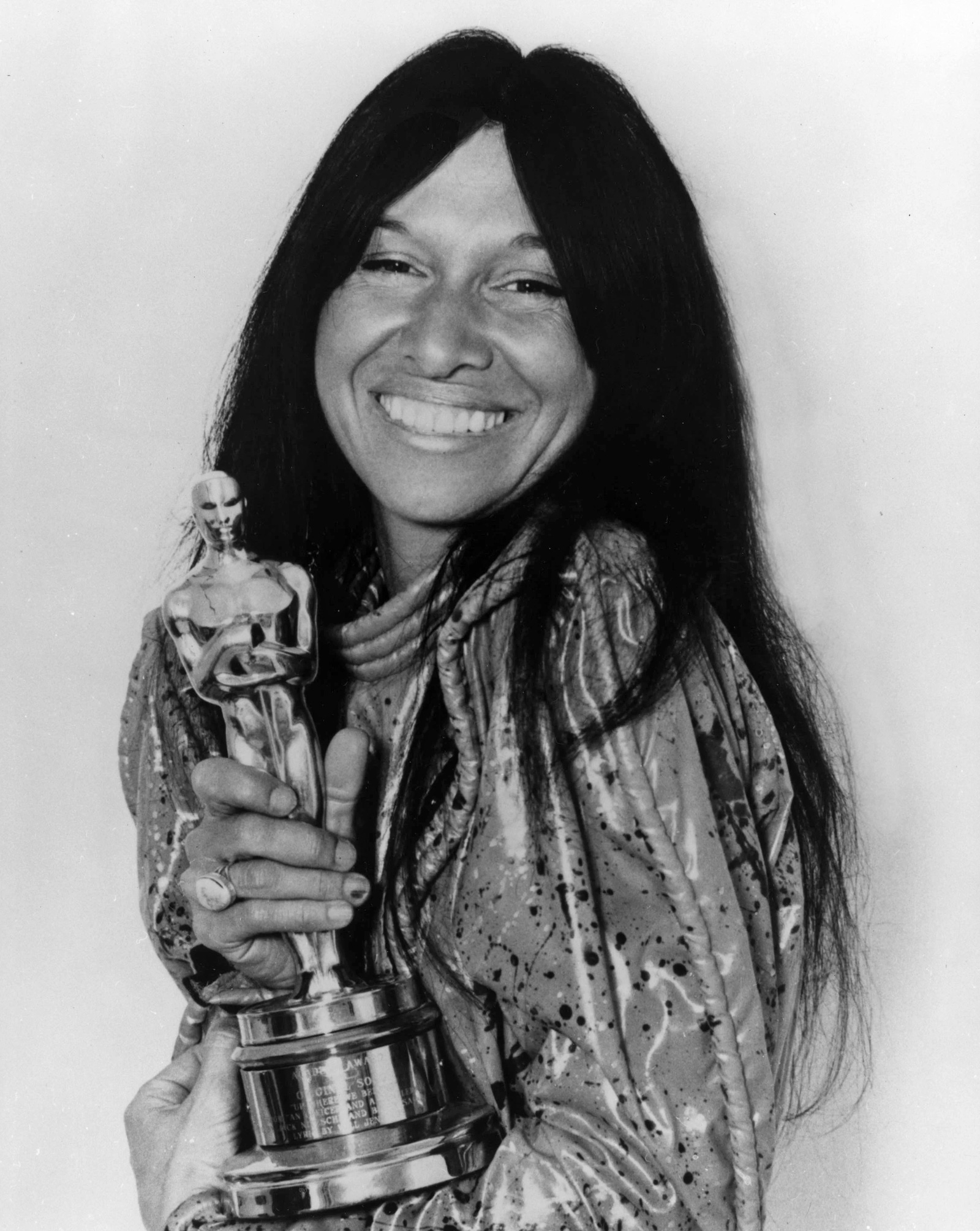 Buffy Sainte-Marie (born February 20, 1940) played Buffy on Sesame Street from 1975 to 1981, during which she was sometimes credited as Buffy Sainte-Marie Wolfchild. On her Web site, the Canadian First Nations artist says that she hoped her role on the show would teach children that "Indians still exist." The birth of her son Cody was chronicled on the show as well.
She won an Academy Award in 1982 for composing the song "Up Where We Belong" as recorded by Joe Cocker and Jennifer Warnes for the film An Officer and a Gentleman.
External links
Ad blocker interference detected!
Wikia is a free-to-use site that makes money from advertising. We have a modified experience for viewers using ad blockers

Wikia is not accessible if you've made further modifications. Remove the custom ad blocker rule(s) and the page will load as expected.